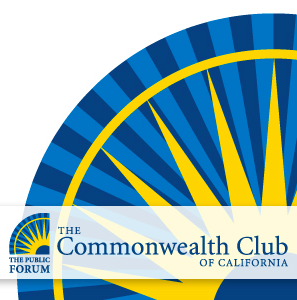 About this event
The Commonwealth Club of San Francisco hopes to host a talk in San Francisco in 2015.
"Gason konn bouke, men pa fanm" Men become tired, women never do. A woman's work is never done.
A conversation on the work of women in leading the rebuilding of Haiti.
The date is to TBD