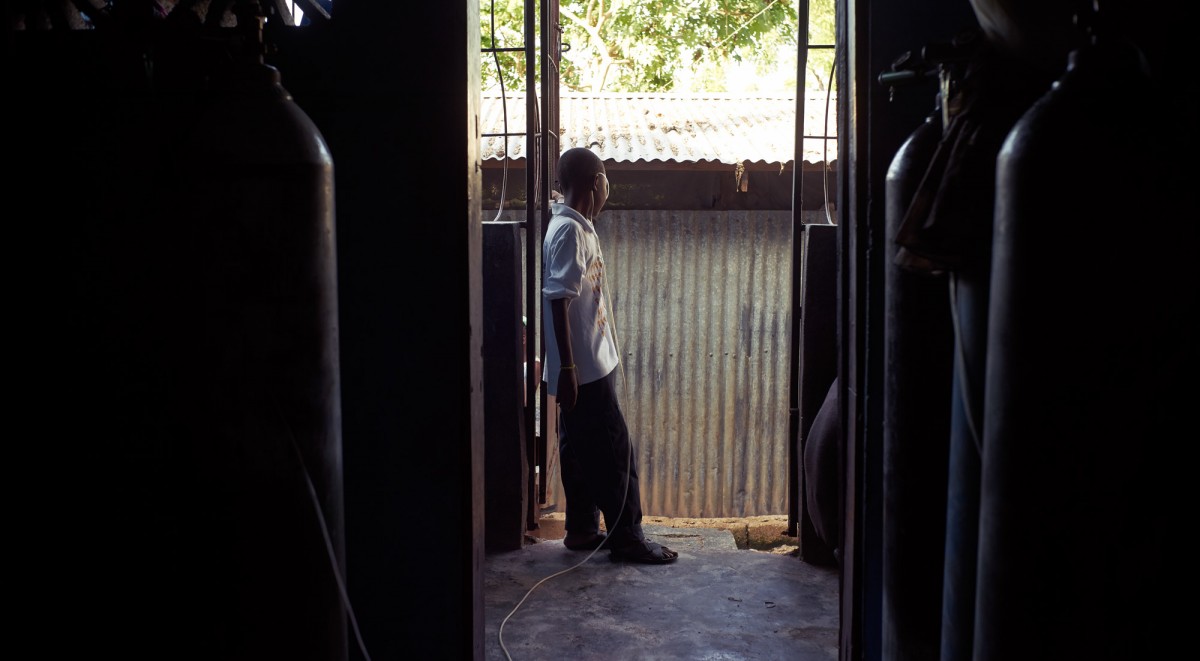 Megan Coffee MD, PhD
Dr. Megan Coffee completed her BA at Harvard in Chemistry, going on to receive a PhD(DPhil) from Oxford in Mathematical Models of Infectious Disease (HIV transmission) and an MD from Harvard. She completed her medical residency at Massachusetts General Hospital and her Infectious Disease Fellowship at UCSF. She is boarded in Internal Medicine and Infectious Disease. She established the initial TB clinic with a Haitian nurse in a tent with 3 patients in January 2010. She is on faculty at NYU, where she works as an infectious disease attending at Bellevue Hospital in New York City, and teaches on global epidemics at Columbia University. She also advises on infectious diseases in different contexts and countries around the world.
Megan Coffee se direktris ak fondatè Ti Kay. Li te fè bakeloreya l nan inivèsite Harvard, kote li te etidye chimi. Aprè sa li te fè yon doktora nan inivèsite Oxford nan Modèl Matematik Maladi Kontajye (sou transmisyon VIH) epi li te gradye nan medsin nan inivèsite Harvard. Li te fè fòmasyon medikal li nan Massachusetts General Hospital (Lopital Jeneral Massachusetts) ak yon lòt fòmasyon ki pi avanse toujou sou maladi kontajye nan Inivèsite Kalifòni, San Francisco (UCSF). Li kalifye an medsin entèn ak maladi kontajye. Se te li menm ki te etabli premye klinik TB a avèk yon enfèmye ayisyen anba tant, avèk twa malad, an janvye 2010.
Nicholas Lobel-Weiss
Nick Lobel-Weiss is Director of The United Kingdom's Emergency Medical Teams (UK-EMT) project for the UK Department of International Development (DFID). He is a graduate of Oberlin College. He in the past was director of Health and Medical at NYC Office of Emergency Management. He was the director and co-founder of NYC Medic. He has also worked as the Production/Company Manager of many musicals, including traveling productions of Annie, Riverdance, The Lion King.
Nick Lobel-Weiss est directeur du projet des équipes médicales d'urgence du Royaume-Uni (UK-EMT) pour le Département britannique du développement international (DFID). Li te gradye nan Kolèj Oberlin. Anvan sa, li te direktè lasante ak zafè medical nan Biwo Jesyon Ijans nan vil Nouyòk (New York City Office of Emergency Management). Li te direktè ak ko-fondatè NYC Medic. Apa de sa, li te konn travay kòm responsab nan plizyè spektak mizikal, pa egzamp Annie, Riverdance, ak The Lion King.
Laura Brown RN, BSN, MBA
Laura Brown is has been a nurse since 2002 with experience in inpatient intensive care, critical care transport, and home infusion. She is a graduate of Belmont University School of Nursing and received a Masters in Business Administration from Western Governor's University.  Laura has been volunteering with Ti Kay since 2010.
Laura Brown se yon enfimyè depi 2002 ki gen eksperyans nan pasyan ki entène, swen entansif, transpò swen kritik, ak perfusion lakay. Li gradye nan Lekòl enfimyè Belmont Inivèsite e li resevwa yon metriz nan Administrasyon Biznis nan Inivèsite Gouvènè Lwès la. Laura ap travay kòm volontè nan Ti Kay depi 2010.