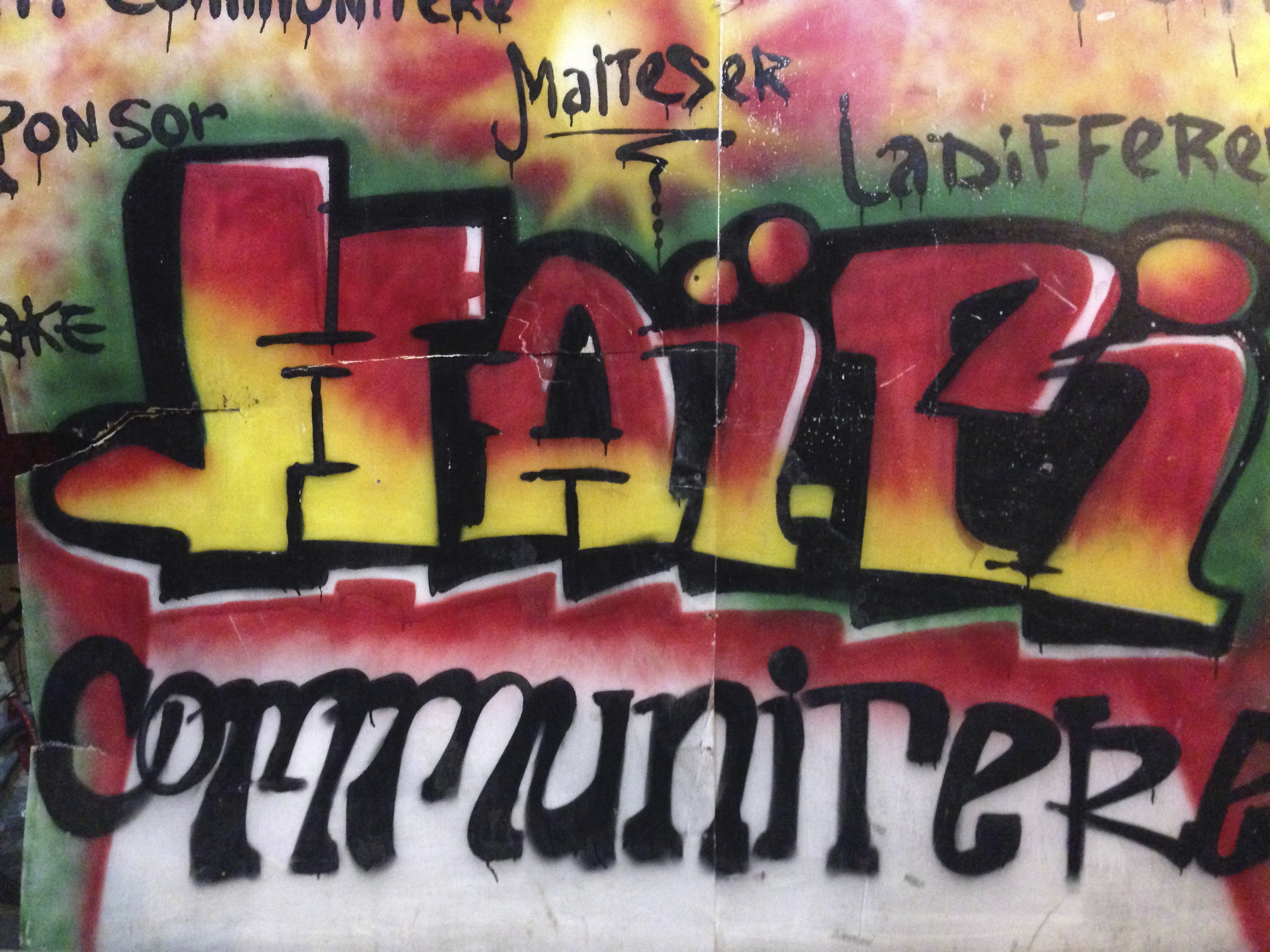 Partners
Haiti Communitere
Haiti Communitere has generously provided support for over 7 years to those involved with Ti Kay. The organization has been an umbrella for Ti Kay. We appreciate all of their help with storage, housing, as well as creativity and paperwork. Many of our volunteers call Haiti Communitere home.
Project Hope Art

Project Hope Art had supplied smiles for our patients, holding art and music sessions to liven our patients' days.
iLab//Haiti
The iLab has begun 3D printing in Haiti. When we've needed a specific, small medical supply, we have developed and printed from this local 3D printer.
Living Hope Haiti
Our patients had greatly benefited from the protein and rice donated.