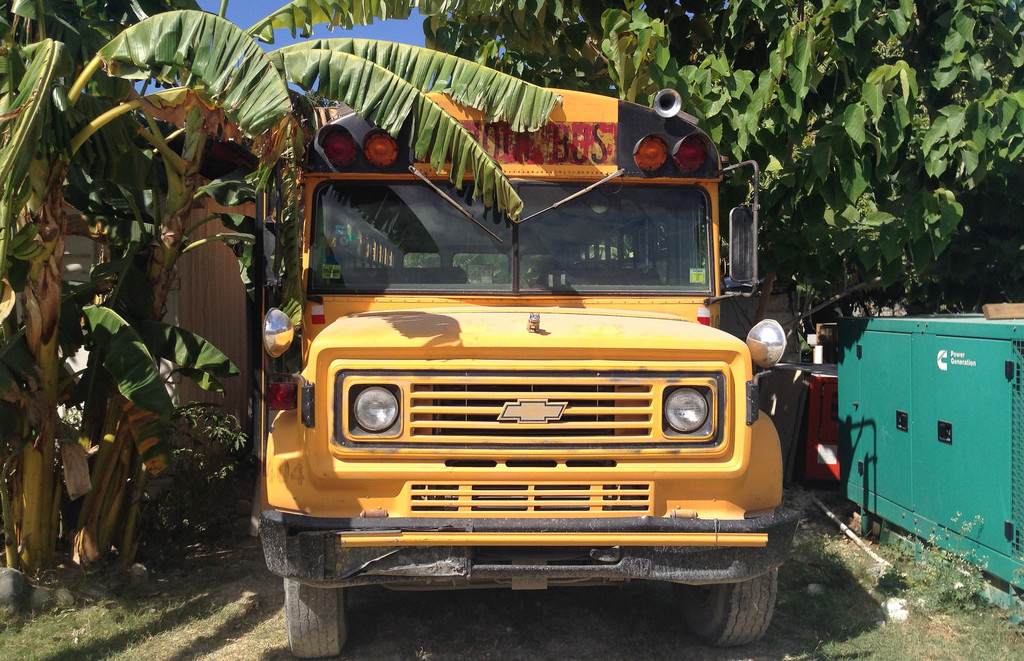 Ti Kay supports the education of children affected by Tuberculosis or HIV – either as patients or the children of patients. Children with HIV have often lost parents from HIV.
School in Haiti can cost $300 per year, a nearly insurmountable cost for many. For those who lost parents or their parents lost work to TB, school becomes a dream. Our schools program provides education that is otherwise out of reach.
We send those who are over 5 feet tall to kindergarten.
Ti Kay pays schools directly to ensure funding goes where it needs to. Funding is spent on school fees, uniforms, transport, and exam fees. Those at Ti Kay have worked with these students over the years and know these children well.
They work to try to provide them with support that money doesn't buy.
In 2010, a three year old boy came to the TB Clinic daily to visit his mother. She was an inpatient coinfected with TB and HIV. Her skin was covered in disfiguring ulcers. A huge hole took the place of her lungs. To him, she was the most beautiful woman in the world – his mother. The boy too was covered in skin ulcers; he had been infected with HIV at birth.
She lived. He lived.
Both the boy and the mother take HIV medication. The boy's younger sister was born without infection
Ti Kay funded the boy's schooling that year. He passed kindergarten.