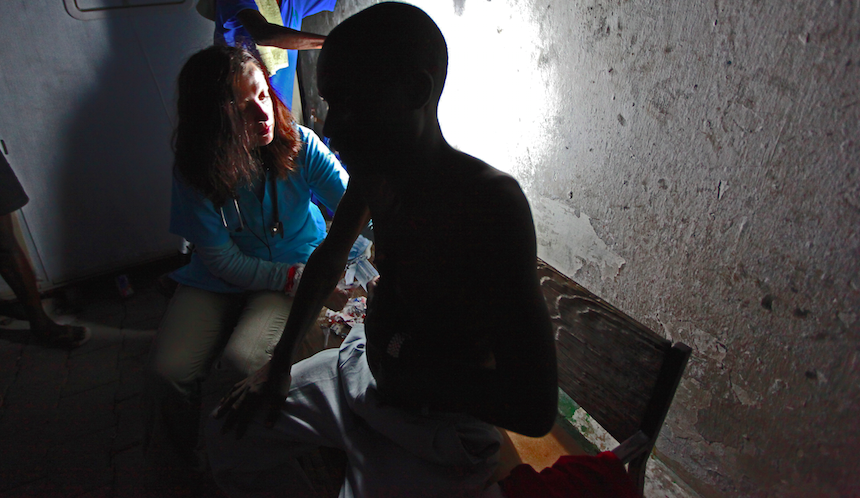 What is most extraordinary about Megan Coffee is she does not believe she is extraordinary. The Harvard-educated physician — and Oxford-educated epidemiologist — has spent three years in Haiti, healing the sick. With no pay, with few days off, with no effort to trumpet a selflessness that she doesn't even recognize as selflessness.
"I practice medicine," says Coffee, 36, who grew up in Maplewood, the only child of two university professors who still live there.
From time to time, Coffee and what she does are rediscovered almost by accident. I knew her before the Haiti earthquake because, as a senior at Columbia High School, she was a Star-Ledger Scholar, an honoree of a now-defunct scholarship program I ran for this newspaper for 22 years. I was sent to Haiti twice in 2010 to write about the Jan. 12 earthquake. On the second visit, I received a cryptic message from a nun with New Jersey ties who lives not far from the hospital where Coffee works. It read, simply: "Megan says hello."
I found Coffee — Dokte Kafe in Creole — running a tuberculosis center in a tent in a courtyard of the hospital run by the University of Haiti, not far from where, in my first visit in January, I saw hundreds of corpses piled up like cordwood in the hours following the earthquake that killed more than 100,000 men, women, and children in a matter of hours.
Unlike most of the hundreds of doctors who came from throughout the world to treat earthquake victims, Coffee stayed, and is there still. And still, while raising money for a foundation to help Haitians, she avoids personal attention. She thought it odd I would want to write about her then.