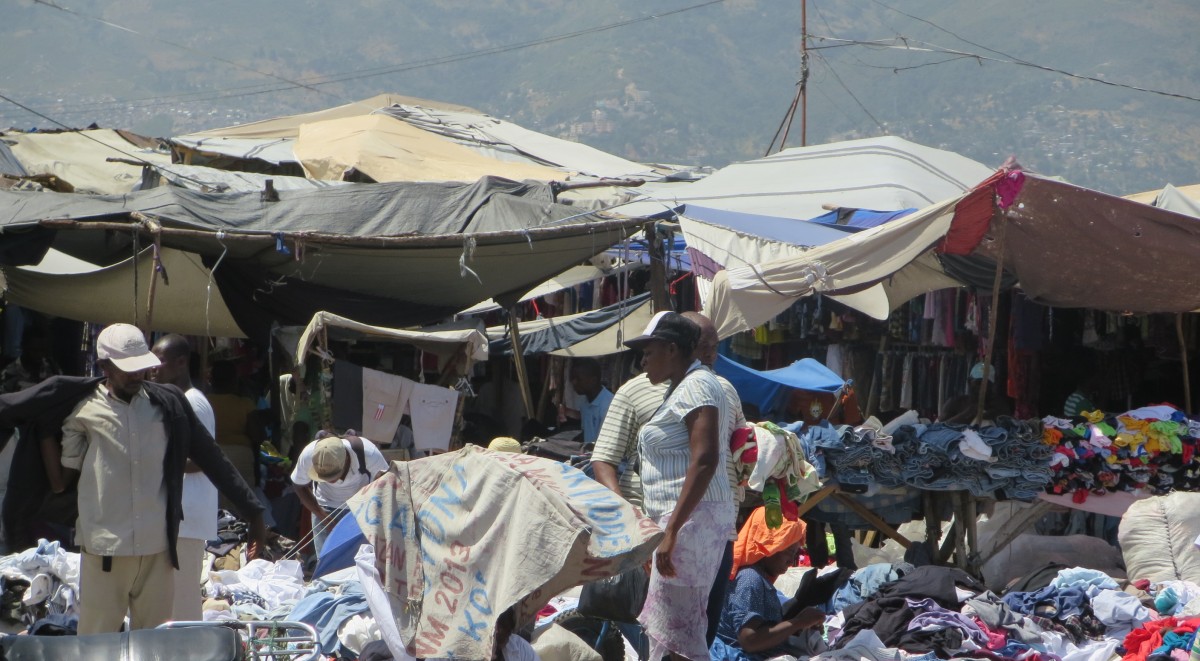 The London Review of Books: What's Next? Locusts?
Review by Pooja Bhatia of The Big Truck That Went By
"…Dr Coffee, a Harvard-educated specialist in infectious disease, came to Haiti just after the earthquake and set up and now runs Port-au-Prince's only tuberculosis ward. She is humane, adaptable, useful, Creole-speaking, and 'not in it for the glory'. Coffee doesn't earn a salary and her clinic is funded through handouts, favours and barter. She does more than she talks about doing. 'In so many ways,' Wilentz writes, "Dr Coffee is the ideal foreign-aid delivery figure.' Alas, she is also an atypical figure in Haiti.